Designers love all of those photoshop tutorials that can help them to learn more and more everyday and give them direction to design more beautiful and attractive creative works. And the demand for Photo Effects tutorials are too much in these days. We know this very well and appslog is all about to feature all those smashing stuffs that are free and useful for designers. Today, we are going to list down 50 Truly Useful Photoshop Tutorials For Amazing Photo Effects. We hope you all will like this collection.
How to Digitally Paint Lip Gloss with a Tablet
Reducing 5 OClock Shadow And Beard Stubble In Photoshop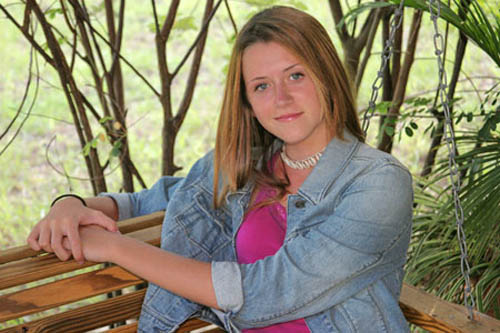 Airbrushing - Natural Smooth Skin
Photo to illustration Vector Effect
Retouch A Girl with Lighting Focus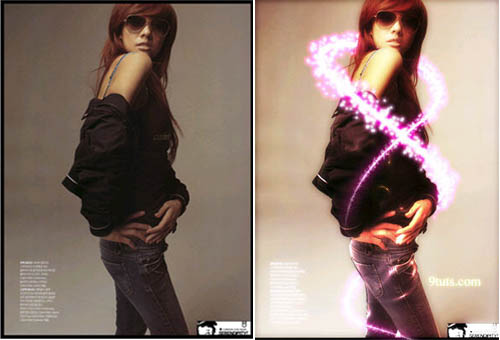 Enhance eyes and make them stand out in photoshop tutorial
Easy Digital Nose Job In Photoshop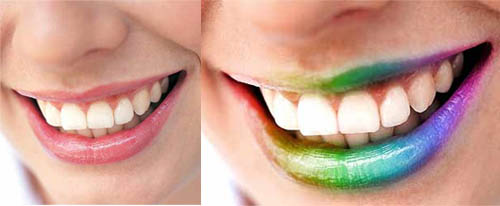 Age Progression - Photoshop Tutorials
Simple photo adjustment manipulation
Comprehensive Skin and Facial Enhancing
Easy composition but nice result
Breathtaking Split Toning Effect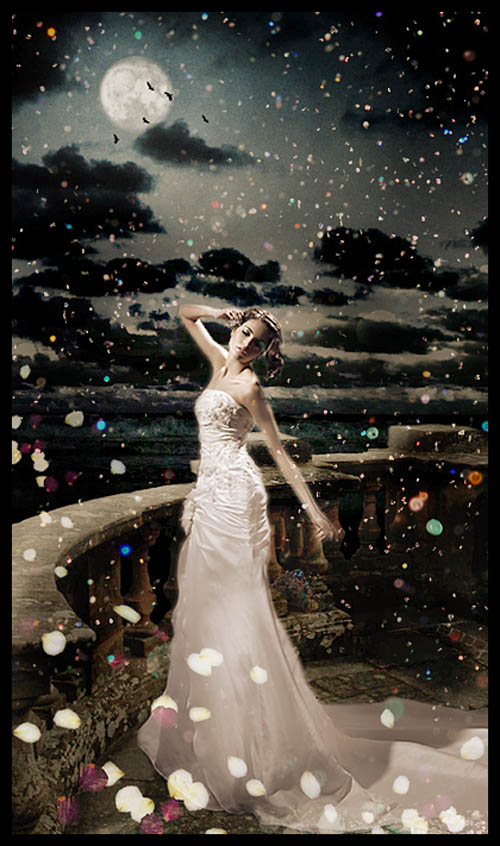 Create A Portrait Studio Background
Create a Face Shattering Effect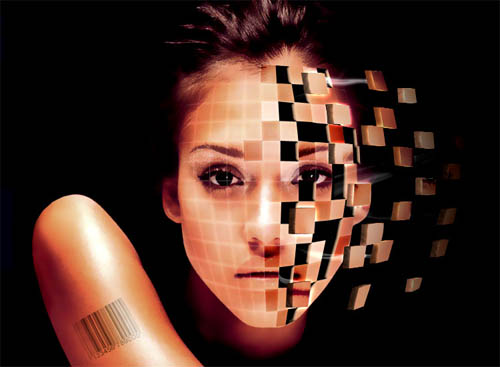 Portrait Retouching Techniques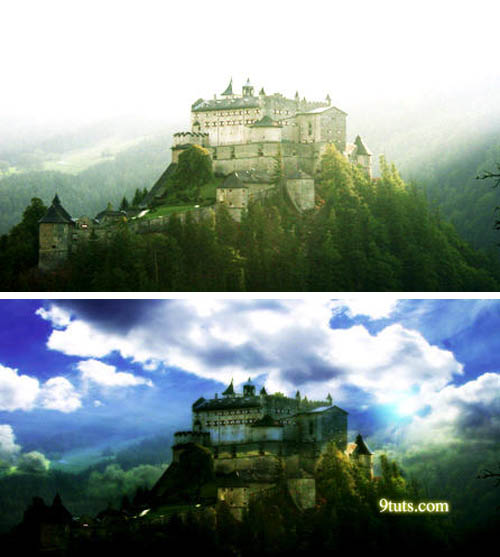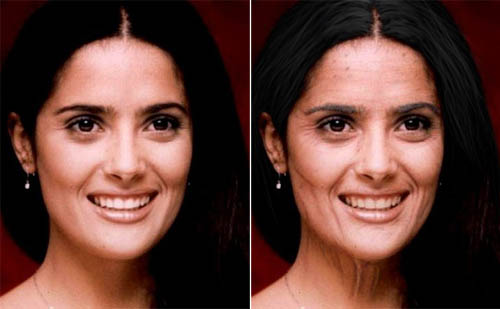 Adding Light Streaks To A Photo
Blending And Combining Photos With Layer Masks
If you like this article, please help us spread the word by bookmarking this article using any of the following bookmarking sites buttons.
You can also follow us on twitter or subscribe to our feed.