We are always in search of great free resources, tips, tricks, etc. for our readers. Every day we work hard to find new resources and inspiration for designers like you. Today, we have another great post, Discover the Best of the Web on appslog. In this, we made a list of 45 Must-See Incredible Resources And Inspirational Collection. We obviously cannot cover all the best from the web, but we will try to cover as much as possible.
You are welcome to share if you know more best of the web in the month of January which our readers/viewers may like.  Do you want to be the first one to know the latest happenings at appslog.com just subscribe to our rss feed and you can follow us on twitter as well.
Design Tips, Tricks and Tutorial

60 Photoshop Actions for Photo Touch-Ups and Enhancements
How to Create a Flaming Photo Manipulation
50 Excellent Adobe Illustrator Video Tutorials
42 Amazing Photoshop and Illustrator Icon Design Tutorials
40 Excellent 3D Effects Photoshop Tutorials
30 Popular Photoshop Tutorials of 2008
65 Smoking Photoshop Text Effect Tutorials
40 Photoshop Tutorials for Amazing Lighting Effects
Recycle Vintage Images to Create a Photoshop Collage
Artwork, Digital Photography and Inspiration

40 Mind-blowing Digital Space Paintings
23 Very Conceptual Terrific Dark Art Photos
Design Inspiration: Lighting Effects
70 Wonderful 3D Typography That Truely Inspires
Beautiful and Creative Examples of Vibrant Web Designs
Show Me Some Well Designed Logos
Online Portfolios That Speak For Themselves - Part 2
40 Brilliantly Photoshopped Print Ads
25 Incredibly Artistic Websites
20 Amazing Images That Could Be HDR - But are definitely Not
100 Sources of Design Inspiration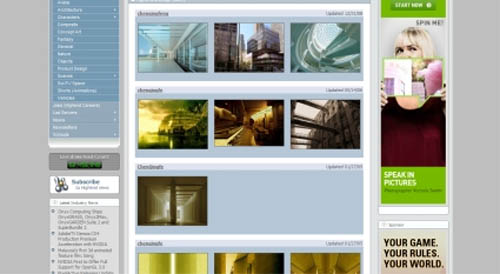 Javascript and Ajax

The 20 Most Practical and Creative Uses of jQuery
25 jQuery Tutorials for Improved Navigation Menus
10 Smart Javascript Techniques For Manipulating Content
4 Easy Tips to Improve JavaScript Efficiency
Building a jQuery-Powered Tag-Cloud
45 New jQuery Techniques For Good User Experience
xHTML and CSS

20 Useful Resources for Learning about CSS3
CSS Code Snippets : 15 Wicked Tricks
Resources

35 Free High-Quality E-Commerce Templates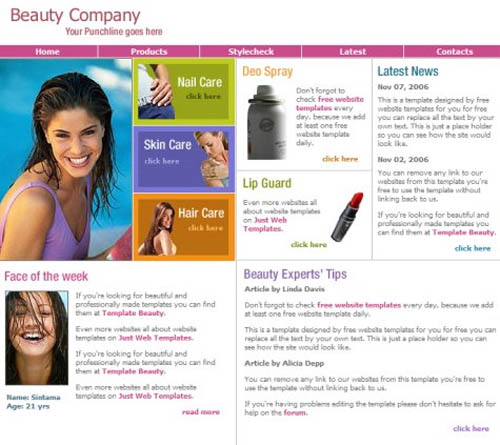 45 Free Design Template And PSD Files
30 Useful Open Source Apps for Web Designers
38 Free Elegant XHTML/CSS Website Templates
15 Incredibly Useful Mac Apps For Freelance Web Designers
8 Free Design Platforms To Build Your Own Site
27 Indespensible Resources for Graphic Designers
19 Promising PHP Template Engines
21 Must Have Web Apps for Designers and Developers
30 Free, Amazing and Versatile Wordpress 2.7 Themes
26 Essential Firefox Add-ons for Web Designers
The Ultimate Collection Of Free Vector Packs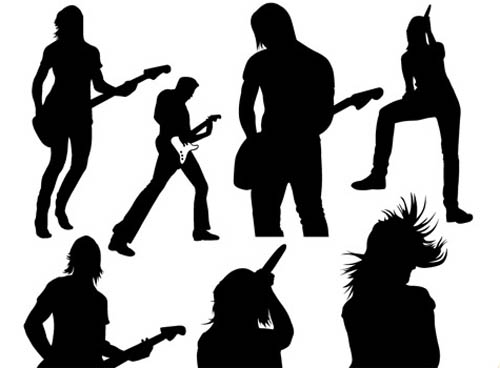 Miscellaneous Articles

15 Tips to Speed Up Your Website, and Optimize Your Code!
6 Ways To Kickstart Your Customer Service
10 Steps To Protect The Admin Area In WordPress